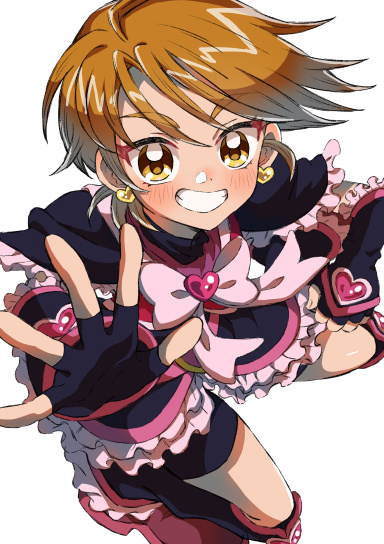 I dropped my keys in the cooling pool
Original poster
Roleplay Invitations

Group Roleplays, One on One Roleplays
Posting Speed

Slow As Molasses
My Usual Online Time

NEVER
Writing Levels

Adept, Douche
Genders You Prefer Playing

Primarily Prefer Female
Playing Style- Passive or Aggressive

SCREW THIS. I'M CHAOTIC STUPID. I LOWER MY TROUSERS AND WIZZ ON THE KING.
Favorite Genres

Surrealism, Surreal Horror (Think Tim Burton), Steampunk, Sci-Fi Fantasy, Spaghetti Westerns, Mercenaries, Dieselpunk, Cyberpunk, Historical fantasies
Genre You DON'T Like

Yaoi or Furrisms, DnD, High Fantasy, romance. Straight up Horror.
While not a hot button issue, I've been sent a few PMs this past week asking what our default sizes are. I'm going to reestablish our normal rules for images in signatures.

Users with a sig bigger than the standards (600w x 200h) will have their accounts edited and their sig image removed, if they don't alter the sizes themselves. This does not apply to text on sigs, since there's a character limit established.

Sorry about the inconvenience, but it's the most efficient way to manage this matter.