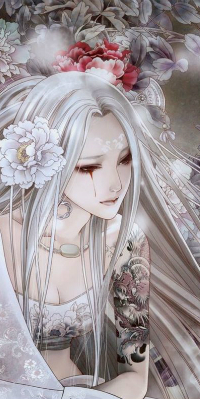 wandering thoughts
Original poster
Different words can inspire different ideas in people. No two people have the exact same inspiration from one word, and this is the purpose of this exercise!
Use the words below as inspiration and write whatever you feel like - be it prose or poetry. What do they put in mind? What ideas come to you? You don't have to include the words, write as it suits you.
apotheosis
returning
sprite
Craft something out of your own ideas sparked by these words!​