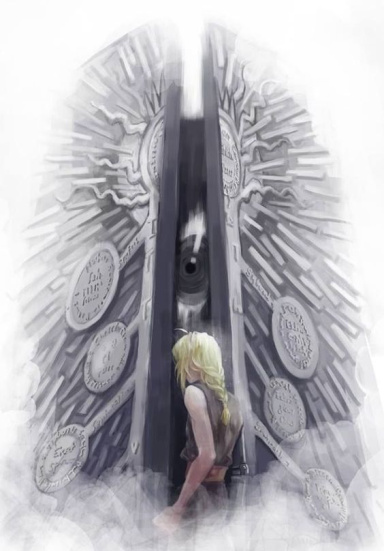 The True Name
Original poster
Roleplay Invitations

Group Roleplays, One on One Roleplays, Private Convo Roleplays
Posting Speed

Speed of Light, Several Posts a Day, A Few Posts A Day, One Post a Day, A Few Posts a Week, One Post a Week
My Usual Online Time

Anytime after 5pm, my time, most days.
Writing Levels

Adept, Advanced
Genders You Prefer Playing

Male, Futanari, Androgynous, Primarily Prefer Male
Playing Style- Passive or Aggressive

Yes.
Favorite Genres

Medieval, Fantasy, Mechs, Magical Girls, Romance, Action, Fandoms, basically anything fantastic.
Genre You DON'T Like

Slice of life is boring, and I hate fairy tales.

I can only assume this is a bug, unless I'm doing something wrong, which, I'd like to know.
This link, when clicked on, should link to a different image each time it's clicked.
https://sig.grumpybumpers.com/host/overwatch.gif
The problem isn't with clicking the link, however, it's with formatting it into an image. When I use https://sig.grumpybumpers.com/host/overwatch.gif [/ img] it displays one of the images in the rotation, but when posted (like in my signature) the image stays the same. It never displays another image from the set.
I have tried:
Removing the specific image that Iwaku loads from the list of images in the rotation. Iwaku still displays the removed image when the link is loaded as an image. I refreshed the rotator, and also deleted, saved, and re-entered the link into the signature after removing the image. The image in question still loads.
I've also tried doing this with a different image as the "first" image in the set, but to no avail. If it matters, the image on display was the first image I had in the set rotation, but they're supposed to be loaded randomly upon refresh, so I don't know.
I posted the image rotator in the image format in another thread, titled "Image Rotation Test" or something, to see if it was just the signature that had the problem, but it applies to posting it normally in threads too.
Something interesting to note about this problem is that when I was messing with the formatting/erasing and deleting the link, when the image linked from the rotator is shown in the text editor, the image in the text editor is a random image from the set, as it should be. However, when viewed in preview or posted and looked at when not in the editor, it is always the same image.
Could it be due to some way Iwaku saves images on the site? I am not sure, but, I know for sure that I had image rotation working properly a while back... probably in august of last year or round about, when I had a different set of images on rotation. I can't say for sure when it would have stopped working though, as I discontinued using the rotation for a little while sometime early this year, or late last.