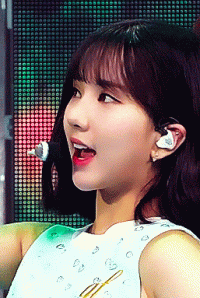 Rising Star. Singing Sensation.
Roleplay Invitations

Group Roleplays, One on One Roleplays
Posting Speed

Several Posts a Day, A Few Posts A Day
Writing Levels

Intermediate, Advanced, Prestige, Adaptable
Genders You Prefer Playing

Female, Primarily Prefer Female
Playing Style- Passive or Aggressive

Both. depending on the plot in question. Or its execution.
Favorite Genres

Fantasy, Sci-fi, Fandon, Romance, Drama, Adventure. Future. Horror. Suspense. Action.
Genre You DON'T Like

N/A
Ladies and Gentleman… Boys and girls… and all the viewers watching all around the city… Throughout the country… A New star has been born and has come to make a grand devue… a young talented artist fresh from the Cleveland Talent agency. From the city of Metropolis, Kansas… Ladies and gentlemen… Put your hands together for the new shining light… MACIE… MELODY… "THE RISING STAR"…. LIGHTFOOT!


Macie: Hey. I'm talking to all of you. I am hoping that i can create stories here. Make stories and meet some wonderful friends. I have brought my cousin Pidgetta and my parents. And all my friends... Please... take us. We want to be safe. We hope to have plenty of memories here.
*Blowing a kiss to all* Love to all.
Last edited:
2