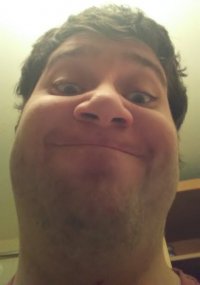 Previously Gwazi Magnum
Original poster
Ok, so some disclosure upfront this a game I've been Alpha Testing since Day 1 and over said time have made a number of bonds in the community including constant interaction with the Dev's, so this is a bias recommendation. This is also meant to be a usual discussion thread on the game, but personally with it being Beta I doubt anyone else here has it yet.
In a nutshell though this is a game that just made the transition over to Beta Testing and already it's done amazing.
It's a game where you and up to four friends can form a Crew composing of five roles (Captain, Weapons, Pilot, Engineering & Scientist) and you essentially go out to explore space, planets, fight other ships, complete quest etc. Essentially if you wanted a game that made you feel like you were a Star Trek Enterprise Crew this would be one of the games to go to.
Essentially imagine it's FTL meet's Artemis, and already in Beta alone I say it surpasses both of those games by miles. And it serve's as a great way to get some friends together for those of you who might have fellow Iwakuians you interact with often through Skype, Teamspeak, OOC's, Cbox etc.
​