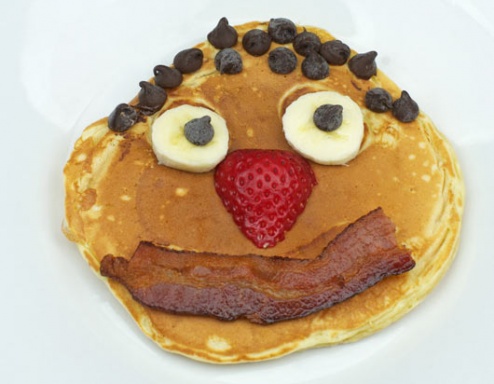 Edgepeasant
Original poster
Name: Shea Luther
Age: 28
God: Hades
That nose ring comes out for meetings n shit, and he'd rather be with his dogs
https://i.pinimg.com/736x/ef/de/ee/efdeee43d9e4f96b1af6bc429100bea3--grey-pitbull-blue-eyes-white-pitbull-puppies.jpg
,
https://www.yourpurebredpuppy.com/dogbreeds/photos-AB/americanpitbullterriersf9.jpg
and
http://3.bp.blogspot.com/_dy3hcnWJUho/TSOYnchTdOI/AAAAAAAAFdM/SDn8eNSkKJw/s1600/Max%40+7+Months_4_resize.JPG
Shea dusted off some practically non-existent particles off of his shoulder, tugging at his velvet sport coat to make sure it covered what it needed to. He huffed; even as intricately tailored as it was, the burgundy colored nightmare didn't suit him at all, and he would have much been wearing something a little more… not obnoxious. He also thought the black turtleneck with it looked stupid but at least it was black. Yes he promised he would make a difference and try to look more "festive", and it wasn't as bad as it could have been. "Good morale for the office they said, Arachne's the best they said," he thought, rolling his eyes.
To be fair, the coat itself really was well done - he just didn't like it. But Shea did promise his supervisor he'd at least look somewhat more friendly and approachable. And his father agreed, much to his chagrin. Honestly if the old man weren't there … well honestly, he wasn't quite sure what he would do. He could have bought the company in a heartbeat and put whoever he wanted in there. But unlike his brothers or the others he grew up around for the most part, he had manners, and mostly didn't want to become a glory hound. Hell, he was the only one out of them with more pictures of his dogs on his Instagram than selfies.
Sure Shea went for promotions, like the position he had against just one other person in the office. But other than that, he was fine with playing nice. Which unfortunately in this case, meant the damn coat. However, no one said anything about it if the coat just happened to get dirty. He turned, looking at the grey coated bulldog breaking the rules and making herself at home on his bed. Shea smirked. "Violet, here girl." He said, his voice going up an octave as he anticipated the energetic, drool-covered girl. Shea got on the floor, greeting her and hugging her as much as he could, hoping something would get on him.
"Sir, the goodie bags have been securely delivered and the car is wai-"An older woman came in, glaring at the site unfolding.
"Oh, uhm.. Thank you, Karen." Shea brushed himself off, kissing Violet's face even if the disappointment of his suit being somehow spotless, ran over his face.
"That's just sad." The woman shook her head, the two of them going down the stairs and into his town car – which wasn't the one he usually took. "It's supposed to blizzard tonight," She explained before Shea could open his mouth. "Don't worry – Max and Big Mac have been walked, fed and are safely inside." She answered again, speeding through. Shea clung on – he was glad that she didn't steer his boats too. "If your highness is that disappointed about it, there's a navy one in the trunk. I'll have someone bring it in in middle of the night. Everyone'll be too drunk to notice by then." She ordered more than she suggested as he thanked her.
One short but life threatening drive later, Shea was in the building. Immaculate and far too lavish even for an office Christmas party, he saw that at least the party was going and he didn't really need to make too many greetings to people he didn't want to as of yet.
Last edited: