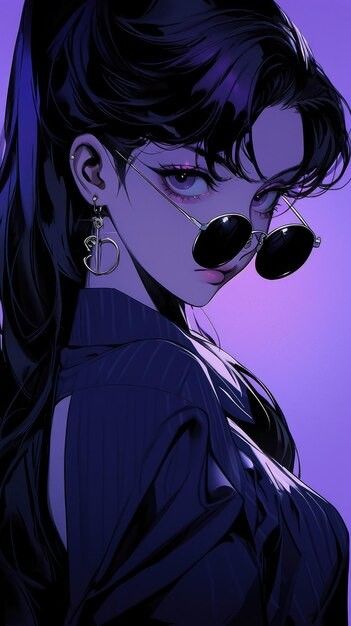 Hell's Harem King
Original poster
Roleplay Invitations

Group Roleplays, One on One Roleplays, Private Convo Roleplays
Posting Speed

Speed of Light, Several Posts a Day, A Few Posts A Day
My Usual Online Time

Week days 3pm - 10pm Eastern
Writing Levels

Intermediate, Adept, Adaptable
Genders You Prefer Playing

Male, Female, Transgender, Primarily Prefer Male
Playing Style- Passive or Aggressive

Aggressive if it's my own plot but other wise it's what's needed of me.
Favorite Genres

I'll play them all if I like the plot but I go for mainly fantasy and magical. I like anything that wouldn't happen to you in everyday life. I mean if you can live it why role play it.
Genre You DON'T Like

Fan fiction is my no go.

The year is 2067, Whittingham Asylum stands as one of the best kept secrets this side of America has come to know. A place for the wicked, insane, and troubled. And a place for the trapped.
148 years prior, Whittingham doctors came across a mechanical wonderment of the ages. A machine that let them delve into the minds of their patients - delve without consent.

The truly insane had no space to argue, trapped in their own minds, only able to scream and struggle as their frail bodies were dragged through a dimly lit hallway, into a room with a giant metal monster, a contraption of their nightmares.

One by one, these selected patients were strapped down to a cold steel table, strung up to hundreds of small little wires, poked and prodded in every single area imaginable, and restrained so that the illegal works of these doctors could commence.

Due to the age of machinery not being nearly as advanced as it was this very day (2067), most of the patients were instantly electrocuted and killed on the table; though, some survived.

The Whittingham doctors and respective state authorities were thrilled with the results, finding that these patients were reading stats of comatose individuals, with completely functioning brains, being the year was 1919, this was an astonishing jump in science! An astonishing jump that had to be kept secret, due to the immoral activities that were occurring behind closed doors. The goal of these experiments were to see if patients could fall into a comatose-like state, and show what they were experiencing while in such a state, this was of course, only a goal.

After test subject #23 succeeded so brilliantly, Whittingham; along with the support of the countries top ranking officials, authorized something known to this day as "Project: Void", a top secret experiment. Excitement spread through the minds of all. The Doctors in-charge of Whittingham's "Project: Void" expecting the next batch of individuals to succeed just as well, only to be thoroughly disappointed when not only the second group passed on the table, but the third, fourth, fifth, and sixth. 78 candidates in totalafter the first 22, laid waste on a chilled metal table, all for the hope of achieving "Project: Void".

The 78th Whittingham patient death marked an end to "Project: Void", state officials deeming that it wasn't worth the loss of life, and thus, the project was put to rest, files locked away for near 200 years.

2067, Project Void has been restarted...
Do you have what it takes?