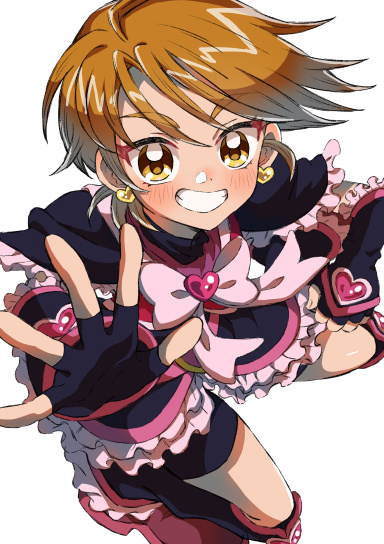 I dropped my keys in the cooling pool
Original poster
Roleplay Invitations

Group Roleplays, One on One Roleplays
Posting Speed

Slow As Molasses
My Usual Online Time

NEVER
Writing Levels

Adept, Douche
Genders You Prefer Playing

Primarily Prefer Female
Playing Style- Passive or Aggressive

SCREW THIS. I'M CHAOTIC STUPID. I LOWER MY TROUSERS AND WIZZ ON THE KING.
Favorite Genres

Surrealism, Surreal Horror (Think Tim Burton), Steampunk, Sci-Fi Fantasy, Spaghetti Westerns, Mercenaries, Dieselpunk, Cyberpunk, Historical fantasies
Genre You DON'T Like

Yaoi or Furrisms, DnD, High Fantasy, romance. Straight up Horror.
THE OUTSIDERS
AHOY, LAND LUBBERS! THE HIGH SEAS ARE CALLING!!!

While the lily livered cowards of the north choose to remain in their grandiose cities, we Norfolkians have chosen to venture out onto the ocean and explore the coasts of this continent and the lands across the sea!

Our Sailors and Marines have been to places you can only imagine, and seen things that defy your wildest expectations!

Lands where the wind is so cold, your breath freezes inside your mouth!

People with skin so dark they are near invisible in the jungles!

Sea monsters that capsize boats, giant dogs ridden by Leprechauns in the Isles of Britannia, savages on the Texas coast, and great lizards in the Everglades that can swallow a man whole!

You have to see it to believe it, lads! Those who wander the wastelands to our west, come to Norfolk and let the journey of a lifetime begin!

This is more than just a job, lads... This is an ADVENTURE!

ANCHORS AWEIGH! HOIST THE SAILS AND ROLL OUT THE TNT! VICIOUS FOES STEER SHY OR WE'LL SEND YOUR BONES TO DAVY JONES!