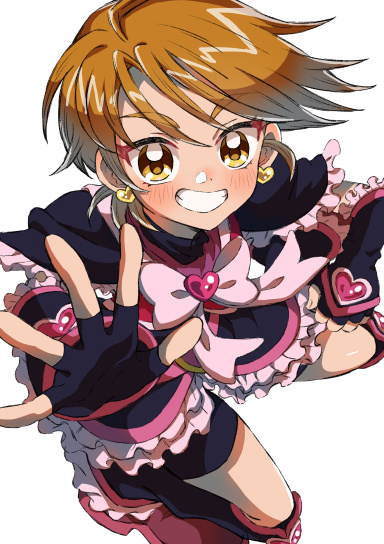 I dropped my keys in the cooling pool
Original poster
Roleplay Invitations

Group Roleplays, One on One Roleplays
Posting Speed

Slow As Molasses
My Usual Online Time

NEVER
Writing Levels

Adept, Douche
Genders You Prefer Playing

Primarily Prefer Female
Playing Style- Passive or Aggressive

SCREW THIS. I'M CHAOTIC STUPID. I LOWER MY TROUSERS AND WIZZ ON THE KING.
Favorite Genres

Surrealism, Surreal Horror (Think Tim Burton), Steampunk, Sci-Fi Fantasy, Spaghetti Westerns, Mercenaries, Dieselpunk, Cyberpunk, Historical fantasies
Genre You DON'T Like

Yaoi or Furrisms, DnD, High Fantasy, romance. Straight up Horror.
THE BROTHERHOOD
Hail Comrade,

For generations, we have suffered under a government that never listens to our pleas. They spend their time defending their way of life.

Corruption, greed, and death!

That is this what the government worhsips!

Listen to us now... how many of your loved ones have disappeared over the years for being "too smart" or "immoral?" How much injustice have you suffered at the hands of the Crusaders?

Why should our young men be constantly sent beyond the protection of the Domed City, to fight against some nation that poses no threat to our ways of life? Why should they fight and die in an unjust war?

Our nation was established on the concept of liberty, equality, and fraternity! Not this dogmatic farce that controls our daily lives.

How much longer do we have to suffer under the constant eyes of a dictator?

WE SAY ENOUGH IS ENOUGH!

If you are reading this, it means our agents believe you are willing to support the cause.

Expect life to become harder and more dangerous than it has ever been before. We are waging a rebellion against a foe that is many times larger than us.

However, we have one thing they don't. Hope.

Hope for a better and brighter future.

And that is something we all can stand for, during this era of darkness!