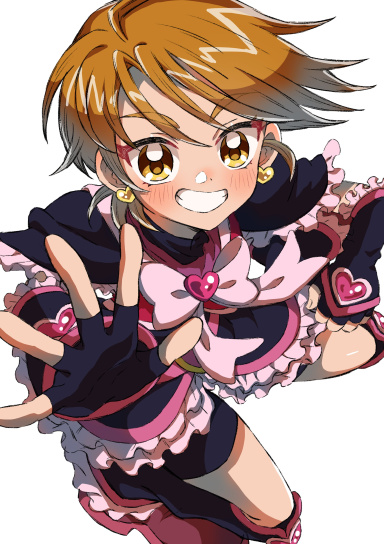 Ancient Iwaku Scum from 2006.
Original poster
MYTHICAL MEMBER
Posting Speed

Slow As Molasses
Online Availability

NEVER
Writing Levels

Adept
Douche
Preferred Character Gender

Primarily Prefer Female
Genres

Surrealism, Surreal Horror (Think Tim Burton), Steampunk, Sci-Fi Fantasy, Spaghetti Westerns, Mercenaries, Dieselpunk, Cyberpunk, Historical fantasies
Episode Two: Enter the 00's
​
[ame="http://www.youtube.com/watch?v=S0ZZBZkNbGE"]YouTube - Kingdom Hearts - Hikari (Instrumental)[/ame]
The most important thing to all human is probably the single most abstract concept of all time.

What I am referring to are memories.

In a land such as Semile, memories are worth their weight in gold.

But what is memory?

A basic explanation is that they are chemical files that tell our brains who are, where we've been, and who will become.

Science further suggests they are for a diverse set of cognitive capacities by which humans retain information and reconstruct past experiences, usually for present purposes.

We remember important facts, events, and experiences which are not happening now, so memory seems to differ from perception.

As well, we remember events which really happened, so memory is unlike pure imagination.

Yet, the very idea of truth in memory and the possibility of error, implies that we claim to know about the past.

But this doesn't solve the answers to questions about just how, or how often, we do remember the past truly.

This leads to more perplexing issue.

If memories are bad, should they be simply removed or altered?

In fair Semile, alteration is the key to survival.

In this respect they are right, for those that control the past, control the future.

Either way, time can only move one way, never the other. Whether we like it or not, we are forced to go along for the ride.