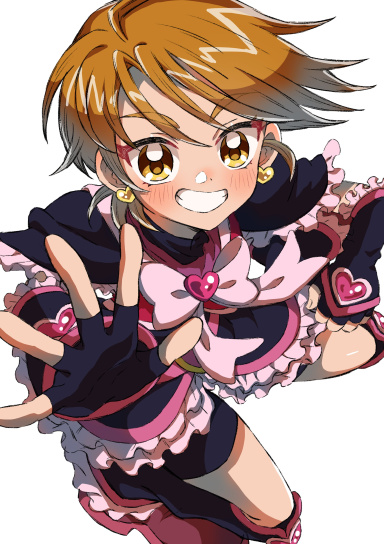 Ancient Iwaku Scum from 2006.
Original poster
MYTHICAL MEMBER
Posting Speed

Slow As Molasses
Online Availability

NEVER
Writing Levels

Adept
Douche
Preferred Character Gender

Primarily Prefer Female
Genres

Surrealism, Surreal Horror (Think Tim Burton), Steampunk, Sci-Fi Fantasy, Spaghetti Westerns, Mercenaries, Dieselpunk, Cyberpunk, Historical fantasies
<object width="640" height="385"><param name="movie" value="http://www.youtube.com/v/zd8C2g9_UaA&color1=0xb1b1b1&color2=0xd0d0d0&hl=en_US&feature=player_embedded&fs=1"></param><param name="allowFullScreen" value="true"></param><param name="allowScriptAccess" value="always"></param><embed src="http://www.youtube.com/v/zd8C2g9_UaA&color1=0xb1b1b1&color2=0xd0d0d0&hl=en_US&feature=player_embedded&fs=1" type="application/x-shockwave-flash" allowfullscreen="true" allowScriptAccess="always" width="640" height="385"></embed></object>
"
"I say fly away to Zion, fly away home...One bright morning when my work is over, man will fly away home... "
Rastaman Chant​
Thousands of years in the past, when God was still very active in the minds and the hearts of the people, there stood a large fortress that surrounded the then pagan wilderness of Israel. The pagans inside proclaimed that this fortress was impossible to conquer. However, the wily King David managed to sneak into the fortress and made the city of Zion his.

From then on Zion became the place of peace and connection to all things holy.

The nation of Semile, views itself as the New Zion. The only way to reach Heaven is to follow its religion and culture.

There is nothing beyond the Gates of Zion that is worth fighting for, since God has ordained this land for all the righteous people of the world. The vast majority of people feel this way. As it stands not everyone believes Semile is a Zion but Babylon, an oppressing and exploiting system and a place of evil. However, the Resistance has been been crushed, leaving the last vestiges of free thought to the Messiah and her Prophet.



Every era has myths of a golden age or of a promised land where life has been or will be perfect and Sahar beliefs that she is the one to bring the Promised Land to her peoples.

In the midst of war, there stands one man that has the power to influence Sahar like no one else has before.

Unlike Dayne or Altair, his heart remains pure and innocent. Even in the face of a messiah and death, he remains the closest thing she has to a friend. Just like within each of us, his innocence is the spontaneous, trusting child that, while a bit dependent, has the optimism to take the journey on.

His promise to her is that life need not be hard.

Ironic enough, his name is Zion.