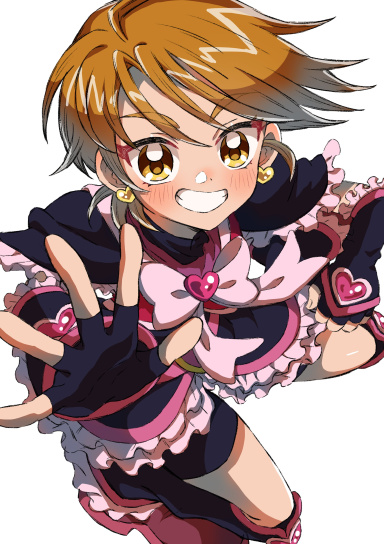 Ancient Iwaku Scum from 2006.
Original poster
MYTHICAL MEMBER
Posting Speed

Slow As Molasses
Online Availability

NEVER
Writing Levels

Adept
Douche
Preferred Character Gender

Primarily Prefer Female
Genres

Surrealism, Surreal Horror (Think Tim Burton), Steampunk, Sci-Fi Fantasy, Spaghetti Westerns, Mercenaries, Dieselpunk, Cyberpunk, Historical fantasies
"
"What is man, that thou art mindful of him? and the son of man, that thou visitest him?
For thou hast made him a little lower than the angels, and hast crowned him with glory and honor "
Psalm 8. 5​
I was born a child, much like any other human being. This is a fact that we all know. However, I was gifted, coming from a long line of supposedly advanced ancestors. They claim I am the final piece of along blood line that reaches back more than 3000 years during the days of Rome in Palestine. I can go even further back, to an era when humans were still living in isolated farming communities more than 5000 years ago. The Church says that I am a member of the Hebrew Kings lineage.



666 years have passed since the Ghost Bombs wiped out most of the large cities around the world. Millions died from a senseless act done by two super powers that were against the teachings of God. The bombs were the means that the Lord removed all the bad people and spared those faithful. This current war has been called the final phase of a millennial conflict between the Believers and Nonbelievers. I am the end game of this conflict.

I've spent nearly a week in the wilderness. I've encountered many people and beings, all in attempts to teach me about the role of humanity in the world. I've aged in a matter of hours, perhaps one of my best known miracles. I had my first convert in the means of a young boy in the body of a man; the purest of all people in this world. I conquered foes in battles, proving my worth as a military leader.



Yet...Is this all I was meant to learn?

Does this really matter?

What I know is that I am the The Host of Seraphim, the Judge of Mankind, Messiah to the True Believers of the One True Faith...

These should prove to be strong enough reassurances to the coming of my reign.