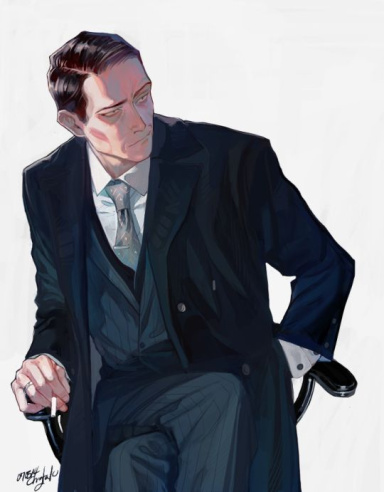 Deus Ex Machina
Original poster
Scroll #1

Scroll #2

Scroll #3

Scroll #4

Scroll #5

Scroll #6

Scroll #7
​
One thousand years have passed since The Cataclysms.
Humanity has been reduced to a primitive, feral state; lesser beings compared to the Draconians.
The world is divided into seven tribes, each ruled by its own patron deity.
An unsteady balance is kept by the warring of the gods.

There are four Virtuous Beasts who seek to restore order to the devastated world.
Blizzard, Armadon, Talon, and Sauron.
There are three Destructive Beats who are hellbent on ushering a new era of woe.
Chaos, Vertigo, and Diablo.

This conflict of both beast and tribe comes to a halt when the dragon of death, Necrosan, arrives from the stars.
The gods mysteriously vanish, leaving the fate of their tribes to the Avatars.
An Avatar is one who is imbued with untold magical power from their Draconian overlord.

Will they continue the battle among each other, or unite against Necrosan and his undead horde?​