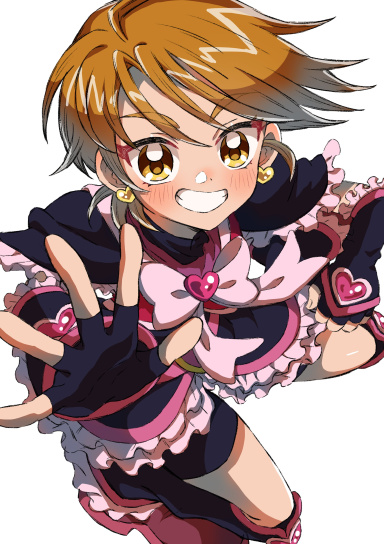 Ancient Iwaku Scum from 2006.
Original poster
MYTHICAL MEMBER
Posting Speed

Slow As Molasses
Online Availability

NEVER
Writing Levels

Adept
Douche
Preferred Character Gender

Primarily Prefer Female
Genres

Surrealism, Surreal Horror (Think Tim Burton), Steampunk, Sci-Fi Fantasy, Spaghetti Westerns, Mercenaries, Dieselpunk, Cyberpunk, Historical fantasies



"Just for a moment can we take a little time
Just stop for a moment can we look inside this mind"​


In the not too distant future, mankind discovers that parallel universes do in fact exist.



A special team of gifted people are chosen from various nations by the United Nations to visit a new world.

On August 11th, they enter the history books as the first people to cross the threshold from Earth.

The team finds a world not unlike ours; however, it is eerily still. There are towns all over the place but no one is around. They set up a base camp in what they believe was a museum. The building's walls are all a peaceful blue and the roof is aligned with stars that glitter each and every night. Strange glass sculptures are found throughout the rooms. There are many rooms full of books written in a script similar to Hebrew.

For a year, they have been in this strange world. For a year they have heard nothing from home nor have they encountered any natives of the parallel earth. It is decided that they should find a way home. Punching in the numbers that allowed them to enter the parallel universe, the crew believes that they are on their way home.



However, when they enter come back home, they find a very similar state of affairs. There is no one around.

It is now October 15th. It is autumn and the skies are a depressing grey overcast. For the past month, the crew is suffering.

It is on this night, they get glimpses of what can only be described as seeing into the future. Everything from missing relatives to ghost like apparitions have appeared. Some of the crew start to believe they are stuck somewhere between heaven and hell, a sanctuary of sorts.



What is really going on here?

Where has everyone on the planet gone?

Does the crew actually have Precognition?

Let's find out.