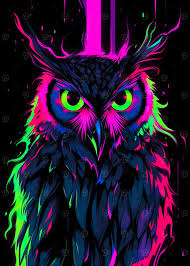 Divine Space Witch Ò◇Ó
Original poster
ADMINISTRATOR
MYTHICAL MEMBER
Tired of having to re-type fancy bbcode for character posts every time you need to reply? Well, type no more!
You'll now find a handy new features called
Post Templates
that you can edit/add in your
Settings
.
Here you can save BBcode or text that you find yourself always reposting. It appears as a quick choose menu option when posting. One click away to add in fancy bbcode when roleplaying. :D HANDY!