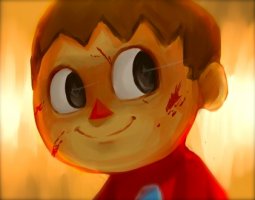 Preferred Character Gender

Male
Genres

Fantasy, Horror and Sci-fi. I'll try basically anything though. I also love strange and unusual RP genre concepts. Different is good!
Hope you enjoy, Iwaku. Not affiliated with the Iwaku show, I went off the reservation with this one.
Some parts may be a little NSFW, depending on where you work.
​