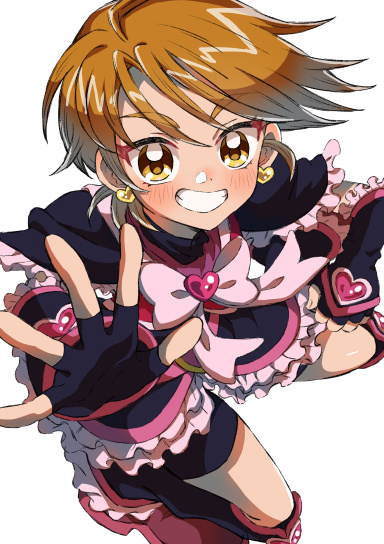 I dropped my keys in the cooling pool
Original poster
Roleplay Invitations

Group Roleplays, One on One Roleplays
Posting Speed

Slow As Molasses
My Usual Online Time

NEVER
Writing Levels

Adept, Douche
Genders You Prefer Playing

Primarily Prefer Female
Playing Style- Passive or Aggressive

SCREW THIS. I'M CHAOTIC STUPID. I LOWER MY TROUSERS AND WIZZ ON THE KING.
Favorite Genres

Surrealism, Surreal Horror (Think Tim Burton), Steampunk, Sci-Fi Fantasy, Spaghetti Westerns, Mercenaries, Dieselpunk, Cyberpunk, Historical fantasies
Genre You DON'T Like

Yaoi or Furrisms, DnD, High Fantasy, romance. Straight up Horror.
No, this not a thread for making fun of my homeland. If you are wondering why Tort and I are both showing off the Polish national colors it is because of
this.
On Sat. several key Polish leaders were on their way to Russia to comerate the 70th anniversary of the Soviet massarce of Polish POWs in the Katyn Forest in 1940. On the way there, the plane crashed killing 97 people including the President and several key Military leaders.