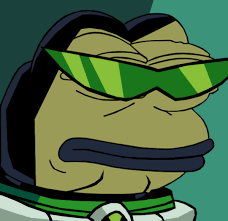 EVERYBODY RETS
Original poster
Roleplay Invitations

Group Roleplays
Posting Speed

A Few Posts A Day
Writing Levels

Intermediate
Genders You Prefer Playing

Male, Female, Androgynous
Playing Style- Passive or Aggressive

Anything goes, it's OOO!
Favorite Genres

Fantasy, Superheroics, Slice-of-Life, Anime, a fair deal of fandom...
Genre You DON'T Like

Things without laserbeams or magic, Furry, Yaoi, Heavy Sci-Fi, and Zombies. Definitely Zombies.

So basically, here's a brand new Pokemon Roleplay idea from yours truly!
The idea is that you travel across a new region, the Orleo Region(Credits to

Minerva
for that name; loosely based on Italian regions, and like its counterpart, is considerably close to Kalos) in order to beat the league. However, here's the twist.
This league is double battles-based. Every gym, the Elite 4, the official rules of this region's league is the need to be in pairs.
As such, trainers start their journey by registering their partner in Professor Pines' laboratory. Unfortunately, as this League is still new, you will not be able to acquire a starter, so be sure to bring your own!
These partners and meant to participate in official League Double Battles with - Gym Battles, E4 and such.
Whether I'll allow characters with different goals that involve working solo remains to be seen.