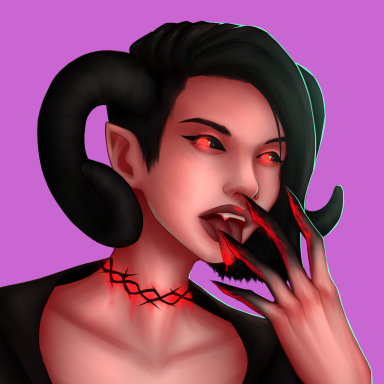 Dead Inside
Original poster
Invitation Status

,
Posting Speed

One post per day, 1-3 posts per week, One post per week, Slow As Molasses
Online Availability

It varies. I'm a house wife and stay-at-home mom, so I got no schedule really. Lol
Writing Levels

Intermediate, Adept, Advanced
Preferred Character Gender

Male, Female
Genres

Science fiction, fantasy, supernatural modern, romance, horror, apocalyptic, Star Wars universe, superpowers, historical, all things bizarre, grimdark, tragedy, melodrama.

Apologies for the delay. I should have put a new challenge up last Sunday... But here it is now, since I'm done being a busy-bee. This time, I present you with a theme and a poetry style. I'm interested in seeing if anyone can create a haiku involving scorpions. Scorpies are cool, haikus are cool, so it seemed cool. For those new to haiku, or in need of a refresher, please read:




Haiku (also called nature or seasonal haiku) is an unrhymed Japanese verse consisting of three
unrhymed lines of five, seven, and five syllables (5, 7, 5) or 17 syllables in all. The 5/7/5 rule was made up for school children to understand and learn this type of poetry.
​



The above information is from Shadow Poetry. And, I encourage you to make the poem(s) look pretty with bbcodes.