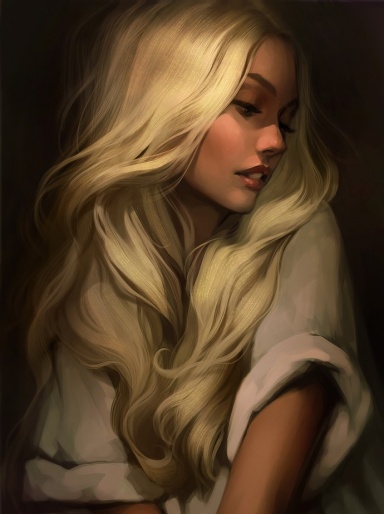 That Which Once Was
Original poster
LURKER MEMBER
FOLKLORE MEMBER
Invitation Status
Posting Speed

1-3 posts per day
One post per day
1-3 posts per week
Online Availability

Varies.
Writing Levels

Adept
Advanced
Prestige
Adaptable
Preferred Character Gender

Female
Genres

Fantasy, Modern, Romance
I checked off a lot of content ratings that may or may not apply.
I like putting checkmarks in boxes.
Stop judging me.
Also, please read my resume before you bother responding. Thank you, lovelies.
ANYWAY! I HAVE PLOTS!
#1: The Eight
A city under siege. The group attacking are called The Eight - the name marks the hours of peace. For weeks this city has been tormented by this group, methodically weeding out survivors. Every day there are eight hours of peace - silence from the attackers, the opportunity to regroup and move, find a new place to hide. For the next eight hours come the bombs. Dropped in places seemingly at random, tearing apart buildings and blasting apart people who had not made it back inside in time. Once that eight is done comes the next - where soldiers search different parts of the city and shoot any who remain standing. Each day is a different section.. Can you guess where you should hide? Will you survive until the next Eight? What happens when your group is the only one left standing?
#2: Annoyances
For months she complained. Every time she saw him, she would bitch. He was too loud - she could hear the damned bed springs all the way through the floor to her apartment. Was it really necessary to slam on the walls like that? And why was his music always so loud? It never drowned out the sounds of sex! She wore a permanent scowl, annoyed that he would always laugh it off. However, his lustful fairy tale did not have a happy ending. She hasn't seen him in the halls in days, and she hasn't heard anything in weeks. Every time she sees him, he doesn't meet her gaze and seems heartbroken. Perhaps it's time to go upstairs and make sure he's alright.
#3: Unwritten
When a world-wide bestselling author suddenly finds life in shambles and needs to get away, what do they do? Take on a new life, of course. Become somebody else. Fake your death and pray for a second chance to get it right and leave all of the mistakes behind. Her former life has been unwritten as far as she is concerned, and she refuses to think about it. Content in the knowledge that she is as far from where she's expected to go as possible, what happens when somebody finds her? Somebody who is not looking for her, but rather to unwrite themselves?
#4: Fighting Shadows
When you're stuck in a mental hospital, there isn't much to do for fun. Puzzles, board games that have all the sharp pieces taken out, chugging pills. It's enough to drive anybody crazy. When a crowded hospital begins putting patients with roommates, a pair find themselves in the same room with the same goal - avoid being driven more insane by the white walls and drooling companions all around them. They decide to have as much fun as possible before they get caught. Marco..? Polo!
#5: Hiraeth
Hiraeth is loosely translated as a deep sense of longing for a home that perhaps never existed. What happens when you want nothing more than to belong in a different place than where you are? Have you ever felt as though you should be elsewhere, but you have no way to get there? I don't have a specific plot for this one, I just enjoy the concept of the word and would like to construct something around it somehow.
Please do bear in mind that I have kids and jobs so I am not on here 24/7. That being said, I will post almost every day. Also, it's rather late as I'm typing this, so please forgive me if you comment all excited like and I decide in the morning that the plot sounds awful. I will do my best not to do that, I promise.