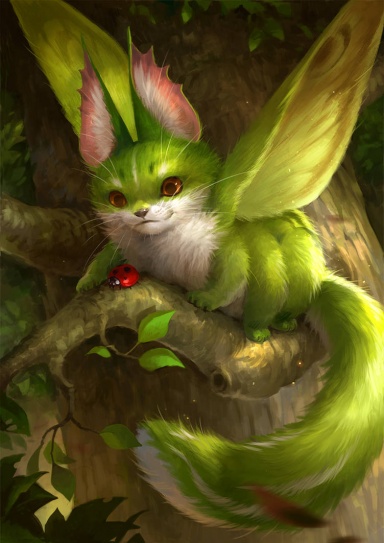 Follow the Strange Trails
Original poster
A picture is worth a thousand words, as is often quoted.

How does the picture below speak to you? Perhaps as a poem? Perhaps a roleplay idea? Maybe a story?
Whatever comes to your mind, write those words down! All is well and welcome, whether a couple of sentences or more!
​