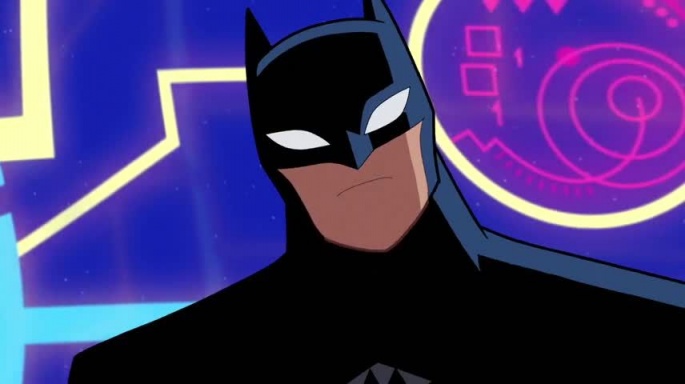 Roleplay Invitations

Not Taking RP Invites at this Time
Posting Speed

A Few Posts a Week, One Post a Week
Writing Levels

Adept, Advanced, Adaptable
Genders You Prefer Playing

No Preferences
Playing Style- Passive or Aggressive

Both
Favorite Genres

Fantasy, Adventure, Scifi, Anime, Steampunk, Heroes and Villains
Arc tossed up the post! So here's your announcement~
One: Thank goodness for Groth still lowkey being in PA ahah
Two:
Some important stuff!:
We've kinda been on the rocks with the posting schedule. I know school and work is the main factor of it but
BUT
this is why I quietly ask of you to just let me know ahead of time "I'm gonna have to skip, RL important stuff is important". I'm perfectly fine with it. You just gotta let me know so I'm not waiting
too long
for the post. S'all I ask. Well that, and try to not miss consecutive cycles- unless of course you really gotta. BUT that was your soft reminder!
OOC wise- you can come and go as you please. This is just IC business.
With ALL THAT BEING SAID:
The next cycle should be up by the 30th!
Which is a Monday (evening) my time, Tuesday (morning-afternoon) for others. Unfortunately it's ending on a Monday, but that's because of the pushed back schedule. I'll try to get it where cycles land on weekends again- to help out a little. (will do that the following cycle)
And of course:
Moosics
2