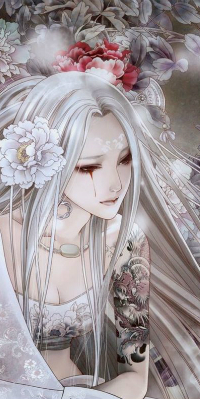 wandering thoughts
Original poster
Take the test online here.
I know there's been a thread like this before months ago, but something recently happened that piqued my interest in this again.
Approximately a year ago, my counselor made me take some personality and emotional quotient tests and the Myers - Brigg test was one of those. The results I got back then made me out to be an
INTP
personality type.

​
Recently in one of my college classes our professor made us take the personality test again, and this time I got the INFP-T (Turbulent) type. O_O People do change over time, I know that, but I'm still a bit surprised. I don't know, but to any of you who have taken this test more than once before, have you also been surprised if your personality type suddenly changed for you?
Last edited: