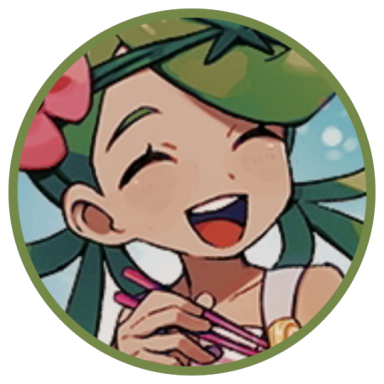 We're all monsters, living in a dream~
Roleplay Invitations

One on One Roleplays
Posting Speed

Several Posts a Day, A Few Posts A Day, One Post a Day
My Usual Online Time

3pm - 1am (GMT / BST)
Writing Levels

Beginner, Elementary, Intermediate, Adept, Adaptable
Genders You Prefer Playing

Male, Female, Transgender, No Preferences
Playing Style- Passive or Aggressive

Meh, depends really. I tend to be more aggressive I suppose, but I find a good balance with my roleplaying partner and adjust my style accordingly.
Favorite Genres

Horror, gore, bloodiness, monsters, supernatural, fantasy, romance, criminality... I could go on.
Genre You DON'T Like

Furry, sci-fi, boring high-school, slice of life genres that are bland and don't have some twists somewhere.
"You didn't find yourself a nice boyfriend in prison, then? You didn't even win the affections of a guard? See, that's what I would have done. Found a nice woman guard and charmed my way into some privileges from her. I thought you'd be smart enough to do something like that-- we both know you could charm anyone into giving you what you want, hm? I suppose you're smart enough to do that without entering a fake relationship with them," he shrugged, happy to admit the fact Reizo could be more manipulative than he was. He definitely had talent, but he wasn't so smug that he'd profess himself to be without flaws.

In contrast, he would happily declare that Reizo was the smartest person he knew, and that he had no real flaws to speak of... other than an arrogance that sometimes clouded judgement, as evidenced by his unfortunate arrest.

"I just think we should share a bed, that's all. We're friends, it's all good, yeah? I'm all for it," he continued as he glanced over at the file, his frown growing in disapproval. "...This would be much more fun if he had some secrets you could blackmail him with. He's going to make you do the dullest things, Reizo. It won't be fun-- and I won't have you to hang out with during the day. I know I sound like a child whinging on about it, but it's unfair on me."
1