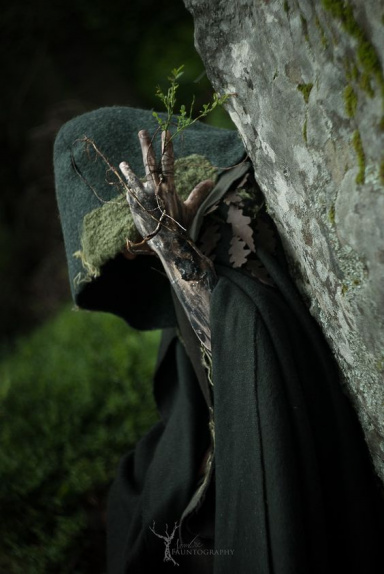 Invitation Status

Looking for partners
Posting Speed

1-3 posts per day
One post per day
1-3 posts per week
Writing Levels

Adept
Advanced
Prestige
Adaptable
Preferred Character Gender

Male
Primarily Prefer Female
Nonbinary
Genres

Medieval fantasy is my forte, but I do many different kinds of roleplays. If you have an idea, toss it my way. I'll also happily do horror, romance, fandoms that I'm familiar with, and anything with action/adventure in it. I definitely enjoy having mature themes in my roleplays as well.

Hi, yes, hello, OwlMomther. I, too, have a very hard time meeting and talking to new folks. I usually just wait for an extrovert to come along and adopt me.

How did you stumble into Iwaku?
I am one of the ancient bebes - been around these parts since 2014. (And yes, I did have to go check my profile to see what year it was.) I think I found Iwaku after another rp site shut down and Iwaku is where I found refuge. Been around (sometimes sporadically) ever since.

Have you always been a storyteller? Before roleplaying what did you do?
Absolutely. Before roleplaying, I was constantly making my own worlds, creating languages/alphabets, and coming up with wild stories to share with others.

If you got to join (or run!) your PERFECT ROLEPLAY what would it be?
Epic medieval fantasy - the kind where posts are novella to douchebag levels in length with plenty of action, political intrigue, homebrewed worlds, a healthy dash of the smooches, and everything in between. Medieval fantasy is the one true love of my life. I just like swords and wlw, to be honest. But I also dabble in modern fantasy, as well.

Lets face it, we're heading to a post apocalyptic wasteland. What role are you going to play in our new civilization?
I'll be the hermit out in the middle of nowhere sustaining myself on my own farm.

What are some things you love doing outside of roleplay!
I have an amazing DnD group that I DM for. The campaign is set in a homebrew world of my own creation. I also play some vidya games, enjoy cooking, and have two novels in the works (because my muse refuses to focus on a one single storyline for too long).