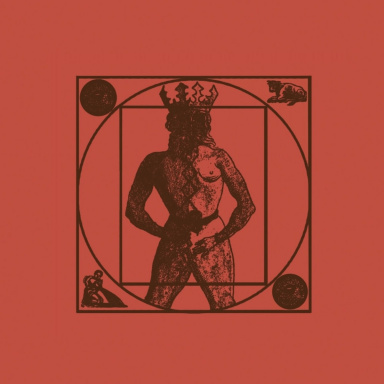 Hombre sin Nombre
Original poster
Don't tell me that man doesn't belong out there. Man belongs wherever he wants to go—and he'll do plenty well when he gets there.

-Wernher von Braun​

Praxis; a cruiser large enough to hold and house well over two hundred crew members instead held one, all of it's faculties being maintained by the auto-pilot for the time being, only capable of drifting and docking all weapons capabilities, Faster than Light travel and anything useful would require people who knew what they were doing. Nhills Feng was not any of those people. Sure he knew enough to direct the ship to a location, press a few buttons and presto- space travel for dummies.

That however was not enough for him, as much as he hated to admit it to himself he missed having people around, having things to do. It had been a long six months of half-hardheartedly searching for replacements of all those who left, this time however would be different he would attempt to be as professional as possible, not drink himself into oblivion when no one shows up and not fight anyone.

Feng came out of his recently adopted cabins quarters wearing thick, dark brown Jeans and black boots and a black shirt that read "Shopping planet 13 is Burning!" referring to an advertisement for said planet having a "hot sale" on select merchandise many years ago. Clearly deciding to forgo the acting professional part of his internal promise he left the ship and stepped onto the space station "Vantes" orbiting the planet Hieronymus-3, not a particularly good place, a little on the seedy side with criminals from all over the stars hanging around, questionable merchants selling space-snake oil to those willing to believe it won't kill them.

Nhills Feng walked in to the cleanest looking bar in the station called "The Whispering Moonburk" A Moonburk of course being a monstrous bird that even if it could whisper would sound like a tidal wave crashing into a building. Feng pulled up a seat at a table and waited, he had put up several advertisements over the holo-boards in the station and sent out several more to the planet below, waiting was all he could do.
​