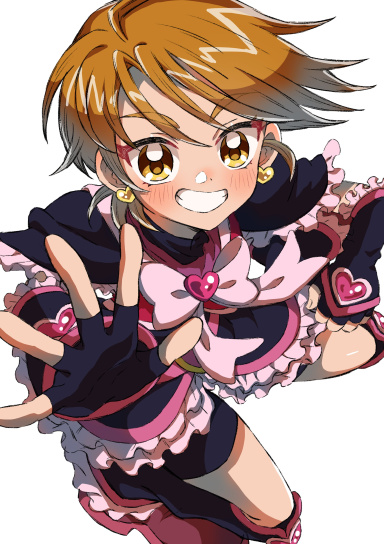 Ancient Iwaku Scum from 2006.
Original poster
MYTHICAL MEMBER
Posting Speed

Slow As Molasses
Online Availability

NEVER
Writing Levels

Adept
Douche
Preferred Character Gender

Primarily Prefer Female
Genres

Surrealism, Surreal Horror (Think Tim Burton), Steampunk, Sci-Fi Fantasy, Spaghetti Westerns, Mercenaries, Dieselpunk, Cyberpunk, Historical fantasies
Once Every Seven Years...
​
​
It is around late summer or maybe early fall in this plot. A car is driven up to the side of a road. The surrounding area is mostly woodlands with some hints of life. Tactfully placed on one of the trees is a no trespassing sign, probably belonging to some locale hunters. Of course, to the young woman driving the car, it doesn't really matter because of the fact that it is now stalling. She refused to have the old piece of metal looked at before she traveled through the countryside. Unknown to her a creature is watching her through the bushes.....



In the morning, the police discover the car left behind but there is no sign of struggle, other than a red blood stained hand appearing on the passenger side of the car. This is the seventh time something like this has happened in this month alone and according to locals something similar happens every seven years...

Welcome to the Town of Conover, Wisconsin. It is a small town located less than 100 miles from the border of the Upper Peninsula of Michigan. This area is very rural, so much so that bears and moose are common site. A perfect place for anyone wanting to get away from the world would love to be.



This is exactly what has drawn a clan of vampires to this area. However, they have nothing to do with all these kidnappings. Whatever the cause of these kidnappings are, it greatly disturbs the clan for it could be just a matter of time before rouge slayers have an excuse to attack their hideouts.



It has been decided that they must investigate the reasons behind these attack and further more put a stop to them. The only clues for them to work with is the fact that every seven years, seven humans always go missing. If this keeps up, not only will the clan be discovered but the source for blood will also disappear.

Who is responsible? Who is friend and foe? What roles will humans have in this plot?

Let's find out.