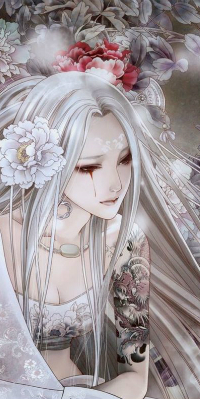 wandering thoughts
Original poster
So, romance. Love it or hate it or completely indifferent to it, romance is quite often a recurring theme or even center of a story in roleplaying. While it can be overdone or executed badly, the emotion of 'love' is quite a powerful motivating force for characters, and it has a draw for a lot of people due to the positive and fantastical notions surrounding it.

My question to you readers is:

Is romance essential for you when you roleplay, or can you see it as something that is just another plot device to further your story? Does it happen planned or spontaneous for you?

A majority of members on Iwaku are drawn to roleplays with the romance tag in it.

What draws you to this theme in your roleplaying?​