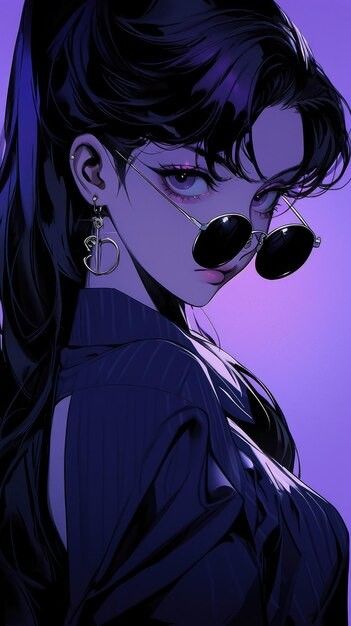 Hell's Harem King
Original poster
Invitation Status

Looking for partners
Posting Speed

Speed of Light
Multiple posts per day
1-3 posts per day
Online Availability

Week days I work from 6pm - 11pm and weekends are unpredictable.
Writing Levels

Intermediate
Adept
Adaptable
Preferred Character Gender

Male
Female
Transgender
Primarily Prefer Male
Genres

I'll play them all if I like the plot but I go for mainly fantasy and magical. I like anything that wouldn't happen to you in everyday life. I mean if you can live it why role play it.

I would like to start out by saying this is an actual story I have been working on since 2010 but I more or less keep deleting all and staring over. So I figured why not let other people jump in since it could go pretty much anywhere.
There's blood, blood everywhere. Pure snow tainted by the crimson that covered the ground on that freezing winter night. A young woman, roughly fifteen, with fire engine red locks covered in this thick crimson. A twisted smile on her face as if she enjoyed the evil deed she had committed. Bodies of the royal family and royal court lie motionless in the refined snow. They're dead, every last one of them, dead. Another female with long raven hair, older than the other, stood over the bodies of the King and Queen. She was traumatized, angered and confused as to why this had happened. That night was unadulterated manslaughter. A night that could only be remembered as "Night of the Crimson Snow".

When Vorena slaughters her family in order to gain the throne of the realm of creatures also known as the Vampire's Domain, she leaves her elder sister Sephiria alive to watch the blood shed. Sephiria however manages to escapes, thanks to her Knight Dimitri, into the realm of humans. Three human years after the escape Vorena, once again, finds her elder sister and takes her back to the realm of creatures. This time Vorena , with the help from Julius, destroys all but two, one which she didn't know about, gateways connecting the two worlds. All to ensure Dimitri didn't interfere, with Sephiria's disappearance Dimitri searches the human world for a century and meets the childish vampire Azura on his journey in search for his lost Princess. What more can possibly go wrong?​
I have few characters and how they are realted but I just have little bit of them so its can be created how you wish.
Okay so names can be changed and all that fun jazz I think this is how I had things set up in the story it can be changed and ideas can be thrown at me.
Sephiria (princess) saves Dimitri as a child so they sort of have a bond. Become she saved his life he devoted it to protecting her. How he became her knight. Also potential a love intrest.
Azura is a childish young vampire who meets Dimitri in the human world. He tags along simply because he has nothing better to do. Often used for comical relief.
Verona is Sephiria's younger step sister. She part vampire part succubus. Jealousy is a main reason for killing them but you can make up all sorts of other reasons too.
Xavier is an ex knight of the realm currently a blacksmith. He thought Dimitri all he knows about being a knight. The Smith also adopted a daughter named Rose who has a huge thing for Dimitri but comes to love Azura.
Dimitri twin brother. He was not on verge of death as a child and due to that he was often very jealous of his brother who become so much in life. This causes him to side with Verona for most of the story. But she not only used his haterated for his brother but her succubus tendencies to make him love her. However come his last moments alive he sees error of his ways and asks for forgiveness in his final breath.