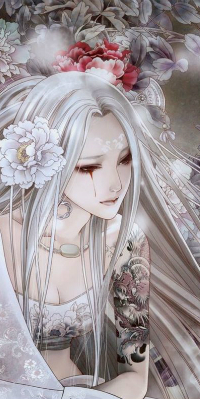 wandering thoughts
FOLKLORE MEMBER
I like

raw fish (sashimi - preferably tuna or salmon, but fatty tuna is delish. no I hate spicy tuna)
someone stroking my hair or massaging my scalp (pretty much makes me a very happy Hana) when I'm lying down. purr
sleeping (but I like staying up in the night at unholy hours. does that count for being nocturnal?)
looking innocent while plotting someone else's demise and having fun at someone else's expense (that is, if it's someone I dislike)
lazing about when I have nothing to do

That 'catlike' enough?