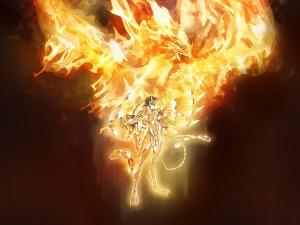 The roleplayer with interests outside the norm
Original poster
Roleplay Invitations

One on One Roleplays, Chat Roleplays, Private Convo Roleplays
Posting Speed

Several Posts a Day, A Few Posts A Day, A Few Posts a Week
My Usual Online Time

Mornings, Afternoons and Evenings
Writing Levels

Intermediate, Adept, Adaptable
Genders You Prefer Playing

Male, Primarily Prefer Male
Playing Style- Passive or Aggressive

Both
Favorite Genres

Action, Adventure, Romance, Magical, Fantasy, Furry, Modern, Supernatural, Naurto, RWBY, Fairy Tail, Pokemon, Avatar/Korra, Hunter, Games, Fandoms
Genre You DON'T Like

Gore unless used properly

Being here for less than a month I sure am learning from the people i have contacted and the ones i am in rp progress with i thank them for the experience.
Now i would like to try a RP with Naruto female characters or Final Fantasy characters in the future here.
I'll list them underneath.
SakuraxOC
HanabixOC
HinataxOC
NarukoxOC
Now for the Final Fantasy Girls:
RikkuxOC
TifaxOC
YuffiexOC
YunaxOC
PrishexOC
LightningxOC

If any of these interest you feel free to send a PM so we can discuss in detail.