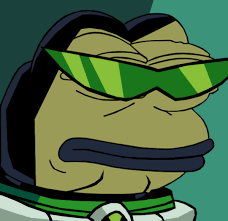 EVERYBODY RETS
Original poster
Well, my planned RP will take place a good deal of years after the events of Friendship is Magic.

I'm thinking of integrating elements of G1 and My Little Pony Tales too. The cool action from the former, and the relaxed, slice of life, puberty-staged character setting of the latter.

The setting of Ponyville now feels more our-world urban, think My Little Pony Tales setting.

Remember, at its core, it's demographed for kids, so let's act-

-you know what let's RP like crazy.