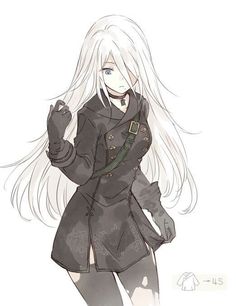 Invitation Status

Look for groups, Looking for partners
Posting Speed

1-3 posts per day, One post per day, 1-3 posts per week
Online Availability

Odd times of the day, sometimes for hours, or maybe just a few minutes, I don't have a scheduled time to be on. I'm on when I'm on, sorry!
Writing Levels

Beginner, Elementary, Intermediate, Adaptable
Preferred Character Gender

No Preferences
Genres

Fantasy, Sci-fi, Magical, Romance

Reynard Fox - Rank 332
Interactions:
Saizo
​
Absently nodding at Saizo, Ren's eyes started to blink furiously. Swearing under his breath, Ren shifted out of full-shift, and back into half shift. His shift was much slower this time, not rushed or with a purpose other then to change form. The flames that licked at his fur soon died down to reveal his human form. He crouched on the ground for a few minutes, trying to get his thoughts stable again. His tail lashed around him, making it difficult to get near the fox. Finally getting his thoughts to stop going crazy, Rennard glanced up again, and stood back up with a small grunt. His stomach rumbled and the red-haired male dug into one of his pouches, pulling out the bag of dried fruits he had bought earlier that day.
"I tried."
The fox said quietly to Saizo, trotting over to his side and leaning over to peer into the hole in the street. He extended his tail into the hole and quickly retracted it.
"Water."
Shrugging, Ren straightened back up and decided to wait for someone else to do something first. Being a follower seemed like the right thing now...He chomped down on the dried fruits, gaining back the energy the shifting and fight took from him.
Last edited: