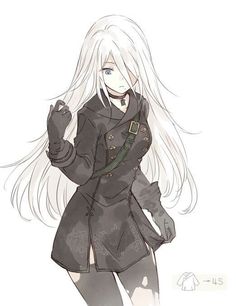 Invitation Status

Look for groups, Looking for partners
Posting Speed

1-3 posts per day, One post per day, 1-3 posts per week
Online Availability

Odd times of the day, sometimes for hours, or maybe just a few minutes, I don't have a scheduled time to be on. I'm on when I'm on, sorry!
Writing Levels

Beginner, Elementary, Intermediate, Adaptable
Preferred Character Gender

No Preferences
Genres

Fantasy, Sci-fi, Magical, Romance


Rennard 'Ren' Kosaka
Reynard Fox - Rank 332
Ren let out a small yelp when someone tripped over him, quickly shooting up and back. His entire body tensed in alarm and shuddered slightly at the sudden touch. He relaxed once the man with the weird eye covering thing apologized, and yipped a small hello to the man. Turning his head, Ren viewed the other man who came up, Ren sniffed the man's offered hand slowly. '
Ehh....scent's okay. Not the best.
' He thought to himself, then stepped back a good distance as to not burn them, and let the fire consume his body again. Shifting back out of his small fox form and into his half-shift form, Ren almost grinned up at them before realizing that his mouth was covered, and he was crouched on the ground. Standing up and tugging down the layers surrounding his mouth, he offered a shy grin at them.
"Ah, sorry for just sitting there. 'M kinda new here-oH. Right, introduce myself...uhm...Hero name or real...?"
Ren wondered to himself, his face starting to heat up. His eyes darted between the two males, trying to decide what he was gonna do. He wasn't used to this, meeting new people who didn't know anything about him, or them talking to him nicely.
"Uhm...my name's Reynard Fox-I guess? Or my real name, which would be Ren."
The red-haired male blinked at them, his eyes filled with confusion. His face was steadily getting redder, a mixture of embarrassment and him not being used to talking with other people.
"Nice to meet ya. If you don't mind me being dumb, who are you again?"
Ren scratched at the base of his fox ears as they twitched around, listening in on conversations happening around him. He dropped his hand and tilted his head at them, still grinning.
​
Last edited: