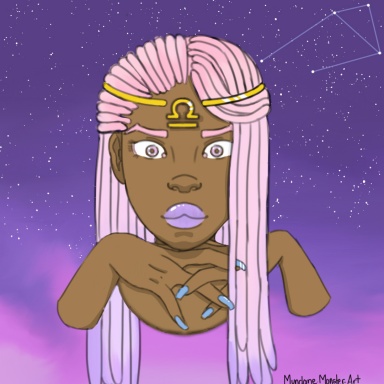 The most uninspiring of monsters
Original poster
My dear friends and family. Regrettably, I have died. Turns out eating healthy does nothing to discourage the eternal footman's advances. Every one dies no matter who they are or how rich they are. Well, no sense in dwelling on the past, hm?
Let's get down to business. The brass tacks, as they say!

In the wake of my death, I have left behind the following possessions:

My mansion in the hills.
My collection of antique cars.
And my sense of humor and adventure.

Why Dr. Bittenmeyer! That last one isn't tangible! -- Is what I hope you're thinking as you read this letter.

It's true, my sense of humor and adventure are not possessions, but they will act as guidelines and requirements for whoever accepts the challenge below.

My mansion and my antique car collections will be made available to the lucky individual or individuals who are able to stay in the mansion for 3 days without leaving. If you choose to undergo this task, just know that my faithful butler, Hannibal will not be serving you during this time. Instead, he will be taking a much-needed vacation to Aruba where he will stay indefinitely, as per his request.

I hope you'll step up to the task and participate.

Game Rules:
Your character must stay in Dr. Bittenmeyer's mansion for one week without leaving the grounds. This means that you may visit the surrounding forests but you may not go past the entrance gate.

Your character may not attempt to kill or injure the other participants. However, if someone is tripped and falls down a flight of stairs, their ensuing death/injury will not be attributed to whoever tripped them.

Your character is not allowed to call the police--if they do, they are automatically disqualified.

Game Mechanics:
I will act as the DM and describe the world around the characters. Each character will have basic skills that they will apply attribute points to. These skills should help the character survive the three days.

There are roles that each character must fulfill in order to provide a connection to Dr. Bittenmeyer. Each role has bonus skill points.

This RP will take place almost entirely on Discord to provide a real-time decision-making experience. Character sheets will be located on Iwaku.