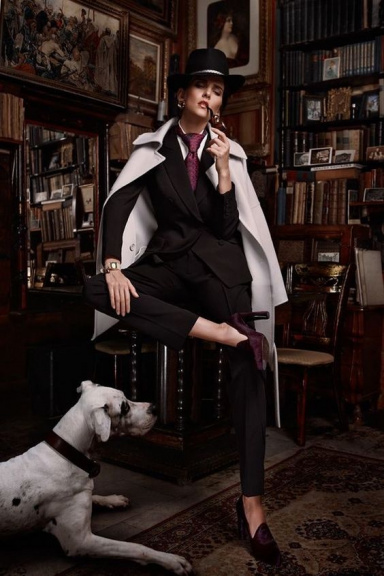 Formerly 'BX' and 'BladeX'
Original poster
Invitation Status

, ,
Posting Speed

Multiple posts per day, 1-3 posts per day, One post per day, 1-3 posts per week, One post per week
Online Availability

HA! I could try and answer this but it depends on the Season.
Writing Levels

Intermediate, Adept, Adaptable
Preferred Character Gender

Female, , Primarily Prefer Male

I started this out because I feel like sometimes as partners we have moments where we are just bad RP partners. It can be because we're going through a lot and we ghost, or someone is going through something and we don't know how to comfort them, or a simple misunderstanding. But, despite that this is more about growth and reflection, so we can all see and relate to one another when we say:
My story honestly still makes me feel like crap. Granted it wasn't the worst moment, but it was a moment I wish I'd thought about more before I even continued one with my partner.

This partner (name not mentioned) Was living in a bad situation. They had a lot of trauma from the past, and a lot developing in the present. Coming from a similar background, I thought I could help. But we all know how mental health works, sometimes we don't necessarily want to be advised/helped. We just want to be heard. So this person came to me one day, talking about how they were having a rough time, their sibling was lashing out at them. They were really hurting.

Me having 4 siblings, all of the same background, and having gone through this (but was 10 years outside this situation.) Decided to say, "It's probably not you, you have to understand your (guys) living situation is also affecting them, etc. etc." When really I know I should have said. "That's unacceptable, I'm sorry you're going through this. I really wish I could help, but I am here for you and it's not your fault and you are not as they say." Etc. Just letting them know I was there, adn they were heard.

This happened a while back. And recently I thought about it and was like... Yeesh, that kinda came off super bad, because their state, and mine, is super different. Where I wanted to help, they wanted to be heard. And getting wires crossed, literally can kill trust and whatnot between people. And Honestly wish I could apologize to that person but life!
Feel free to post your story in a spoiler like this, and respond/discuss! We can all grow from these stories! <3