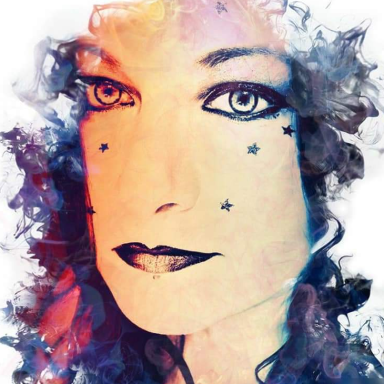 The Broken
Original poster
LURKER MEMBER
FOLKLORE MEMBER
Invitation Status

Look for groups
Looking for partners
Not accepting invites at this time
Posting Speed

1-3 posts per day
One post per day
1-3 posts per week
Online Availability

During the week for the most part, weekends I am unavailable
Writing Levels

Elementary
Intermediate
Preferred Character Gender

Female
Genres

I play mostly modern, fantasy, medieval, with romance in the mix. Or a mixture of any, really.
The sun had set hours ago, and the once usually quiet city put on a new face. The clubs on main street opened their doors to the night owls, college students, business men, the random tourist. The most popular of these was Club Angel, all in part of the dark and strange mystery that has surrounded it for many years. It was rumored that men, and even some women, would venture in, but never be seen of again. Some said ghosts were to blame, murders, kidnappings. So far, none had really hit the mark as to why people were disappearing. And because these people usually had no other family or any real connections in the city, investigations were dropped after a few months and forgotten.

The building was packed this Friday night. It was the clubs usual weekend for Costume Contests leading into Halloween. Music poured from the speakers and out into the night, greeting those who still stood outside waiting to get in. Inside, bodies covered the dance floor, grinding against one another as the house DJ kept the music going. Along one side was the bar, packed full of drunks clambering over one another, hitting on the poor bar tenders, striking up a few vocal fights.
At the end of the bar, where it was less chaotic, sat a young looking woman. Her tall frame was clothed in a long black silky dress, around her neck sat a choker with a bright pink rose nestled in the hollow above her sternum. Auburn hair fell down her back in loose waves, her bangs held back with bright pink and blue roses on a head band. Her pale face was covered in a brightly colored sugar skull design, lips painted black. Bright blue eyes scanned the room, looking for any potential "fun" as she called it.
A nearly bored expression crossed her face as she slid the empty glass back to the bar tender for a refill, leaning forward with one elbow propped up on the counter. With her other free hand, she twirled her hair around a finger, slowly and thoughtfully. She just had to be patient, it was still early, and the night held many possibilities.