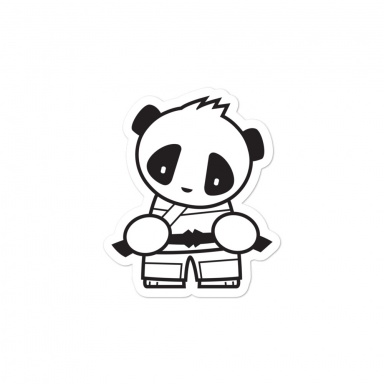 Edgesquire
Original poster
Invitation Status
Posting Speed

One post per day
1-3 posts per week
Writing Levels

Adept
Advanced
Genres

Urban fantasy, cyberpunk.
First off .. This is my first time making a role-play so forgive me!

I'm not a very creative person so I suggest that anyone that is interested in helping out with the plot post your ideas and we will work out a way to integrate it into the plot. Much help is needed and appreciated, thanks!

As you can tell from the title, what I'm making is a Modern Superhero Roleplay. The characters are mainly divided into the three groups mentioned above. The superheroes and villains should be pretty obvious and to clarify things the vigilantes are anyone in between. Say, if save people but you utilize lethal force you are classified a vigilante. If you save people sometimes, but rob a bank right after you do so you are a vigilante. If you are still confused about your classification, no matter. Post up your character and we can evaluate.

The story goes like this: Throughout history, metahumans and the occasional (endangered, rare) mystical being or creature has been affecting the course of history. Now it is the year 2011, and the world is in relative chaos. Most of the major superpowers have their own superhero teams to use as deterrents and whatnot against one another, yet there are still many other such supers that are not affiliated to the government in any way.

All along, the good guys have been able to beat the bad guys and that is, of course fortunate for us all. However, one of them has wisened up and decided to band together to form an alliance. They know that most of the supers are split into many different groups, factions that may or may not work well together - and the vigilantes are merely a ragtag bunch. Together, they plan to arch against those that stood before them at once, and wipe them out.

After all, when they clash - It will be a total eclipse.



Character sheet:

No specific one. You are welcome to make your own.

Requirements:
- Appearance. Written or picture, your choice.
- Personal details like name, age, etc.
- Powers.
- Equipment.
- Personal history. Can be in point form.
- Personaloty. Can be in point form.


If you have any questions or ideas or amendments you would like to make to the plot, drop me a pm or reply to the topic below! I will get my characters up soon.

Urgently needed characters:
- The main bad guys. (The big ones at the head of the alliance)
- The main good guys.
- A few vigilantes here and there to spice things up!

When I mean main bad guys, I compare them to people like Black Adam, Lex Luthor etc. Main goood guys like Superman, Wonderwoman etc.