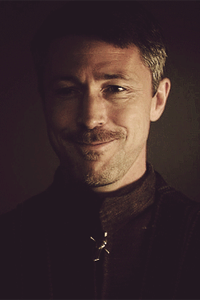 Magnificent Bastard
Original poster
Invitation Status
Posting Speed

One post per week, Slow As Molasses
Writing Levels

Adept, Advanced, Prestige, Douche, Adaptable
Preferred Character Gender

Male, Female
Genres

Fantasy is my #1; I will give almost anything a chance if it has strong fantasy elements. Post apocalyptic, superhero, alternate history, science fantasy, some supernatural, romance, and a few fandoms (especially Game of Thrones) are also likely to catch my eye.

MISC: Monthly Iwaku Story Challenge
August 2018​
[warning]
DISCLAIMER:
This is NOT the Miscellaneous Iwaku Storytelling Contest. We kept the cool name, changed the game![/warning]
Each month on Iwaku, we will post an official writing prompt. This is just a fun challenge to inspire ideas and allow our users to stretch their creative writing muscles! Short stories, poems, and even roleplay posts are allowed as submissions. To participate, all you have to do is post your submission in this thread.
All users are also encouraged to give feedback on posted replies to the challenge and discuss ideas!
This month's prompt is
The Greatest Evil
Image by Wonchun Choi
You've fought through the hordes of foul beasts to have your final confrontation with the Dark Lord, only to find that their true identity is... you, from a future in which you won and everything got so much worse after the Dark Lord was defeated.
​