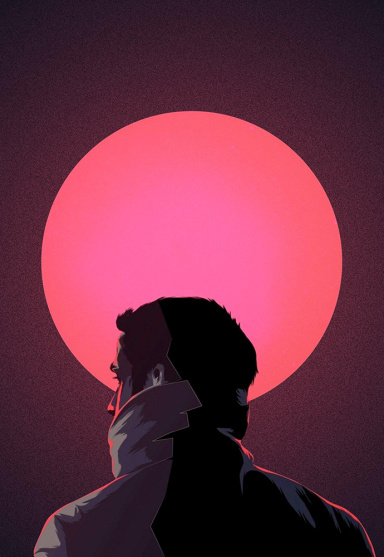 "...before turning the gun on himself."
Original poster
DONATING MEMBER
Minecraft; a game about placing blocks whilst running from skeletons, in the words of it's creator?
So who all on Iwaku plays it, if any? What sort of insane shit have you built, only to have the fucking Creepers come along and explode it?
Seriously, fuck Creepers...