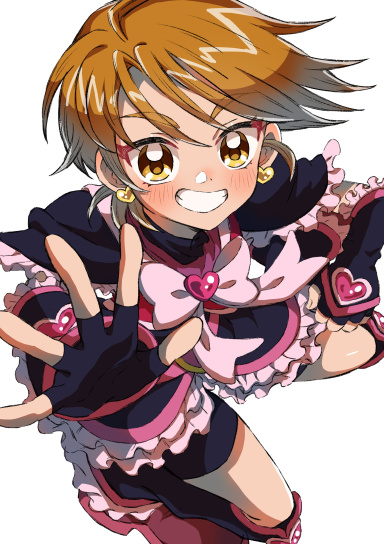 Ancient Iwaku Scum from 2006.
Original poster
MYTHICAL MEMBER
Posting Speed

Slow As Molasses
Online Availability

NEVER
Writing Levels

Adept
Douche
Preferred Character Gender

Primarily Prefer Female
Genres

Surrealism, Surreal Horror (Think Tim Burton), Steampunk, Sci-Fi Fantasy, Spaghetti Westerns, Mercenaries, Dieselpunk, Cyberpunk, Historical fantasies
After the fighting had calmed and new borders were established, the Kingdom of Odoaker was entering its birth. The great Knight Mordecai was now the King. His fellow knights were entrusted to a political position in the new age. The original Knights of Fall, Winter, Spring, and Summer were welcomed into the lands they had defended.

A long period of peace had been established by King Mordecai. The same lineages continue to present. All the Knights can trace their ancestry to this ancient time. However, now after a couple generations, a prophecy stated that one of the Knights of the Seasons would set his eyes on the lands once governed by Mordecai.




Against the backdrop of a powerful military force, the Federation of Dio plans to invade their neighboring countries, including the Kingdom of Odoaker. They plan to place Letum Highrule, the Knight of Summer, as its ruler. As a man with overwhelming charisma, he receives strong support from the army. However, as the head knight this puts him at odds with the current Knights.

The current head of state is a young girl that calls herself, "Princess Sparkles." She lives in the mountainous capital; therefore there was no way of getting large amounts of armed men in to rescue her from capture.



Before a final decision was declared, the second most powerful Knight of Seasons came forth. He was young man with the power to control and channel intense winter storms. The Knight of Winter has taken the Princess under his wing.



Now the Knight of Winter is faced with a nearly unstoppable force. Calling upon the aid of the remaining knights and finding the Heir of Maschinen is all that he can do.