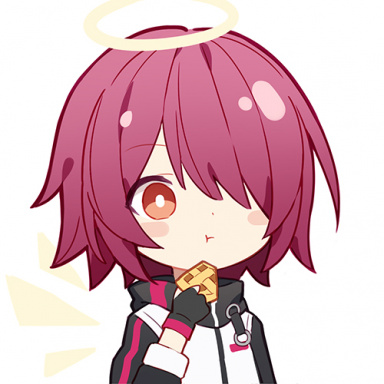 Roleplay Invitations

Group Roleplays, One on One Roleplays, Chat Roleplays, Private Convo Roleplays
Posting Speed

A Few Posts A Day, One Post a Day, A Few Posts a Week, One Post a Week
Writing Levels

Adept, Advanced
Genders You Prefer Playing

Primarily Prefer Female
Playing Style- Passive or Aggressive

I can adapt, so both. But I guess more on the passive side.
Favorite Genres

I like nearly all genres as long as they are anime-themed, anything can be made interesting.
Genre You DON'T Like

Pure Smut/Libertine and realistic.

I have a different question all-together. Why is one being called the male, the other the female journey? Is it because of convention sake? Tradition? Basically not thinking outside the box and following something that some people have been established and being used to? I assume it is being called the respective gender because it's simply the guide-line how fictions more often than not makes their female/male cast follow?

While I am at it I also want to express my own opinion to such 'guides' in general: I'm not saying such advice is wrong but for something that is supposed to allow you a kind-of 'freedom' in whatever you do this is just... I don't like it. Of course there are differences between being a unbelievable self-inserting edge-lord and making a believable character but that's what is being called 'common sense'. Following such a guide isn't wrong but I think it also stops people from growing. I think it is fair to make a comparison to science. If everybody just follows 'what has already been established and proven itself' we wouldn't be where we are today.

All that said, I also want to put out I am not saying this because I particularity care about the naming conventions at all, I couldn't care less about that SJW crap (And I understand that these aren't supposed to say a male character is only supposed to go on a male journey). I'm just curious how it got to these naming conventions (though I maybe already answered that myself).