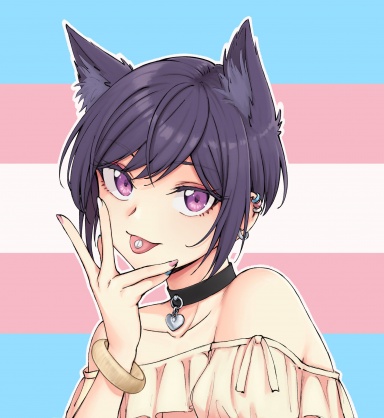 Useless Goddess
Original poster
At the very least her magical costume seemed to be waterproof, so she wasn't going to be sodden when she climbed out, even her skin and hair had dried as if the water was propelled from her skin.
The others soon joined her outside, Fenn was looking slightly alarmed and Becky had a towel wrapped around her chest.
"The imp seems to have somehow targeted us... It's stronger than me in the water".
Fenn declared.