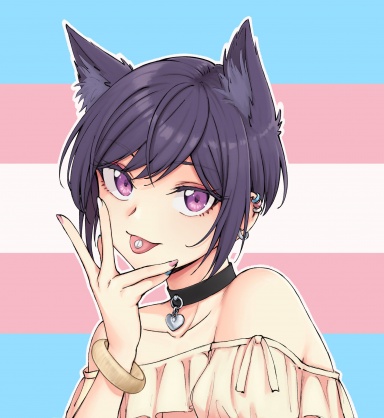 Useless Goddess
Original poster
"Partially correct, not only did you not ask but... I forgot I had done it until recently, I... Was in a worse state than currently, more on something akin to autopilot, and I cannot remember who the girl is... Only that she attends your educational facility".
The crystal announced, narrowing it down to say, a couple of hundred people.

"Huh... So all we need to do is go around school and look at girls until we can figure out who is magical! That sounds easy".
Becky declared.