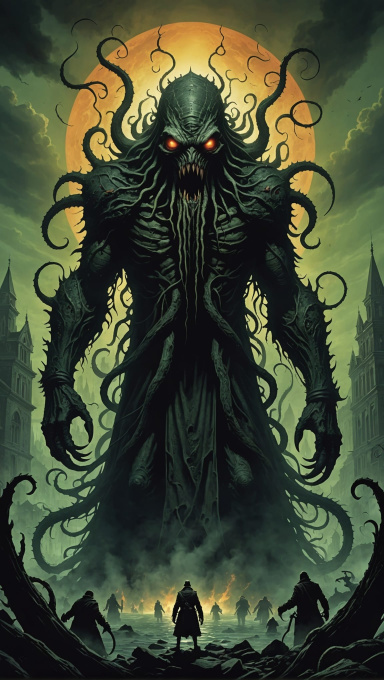 Waiting for Wit
Original poster
SECURITY DEPARTMENT
Roleplay Invitations

One on One Roleplays, Not Taking RP Invites at this Time
Posting Speed

One Post a Day, One Post a Week, Slow As Molasses
My Usual Online Time

On fairly regularly, every day. I'll notice a PM almost immediately. Replies come randomly.
Writing Levels

Adept, Advanced, Prestige
Genders You Prefer Playing

Primarily Prefer Male
Playing Style- Passive or Aggressive

Fairly aggressive. I'm perfectly happy to guide the story, but if your posts never move the plot forward at all, then we'll have a problem.
Favorite Genres

Modern fantasy is my personal favorite, followed closely by high fantasy and post-apocalyptic, but I can happily play in any genre if the plot is good enough.
Genre You DON'T Like

Not a big fan of purely realistic stories. I want something more than real life in my plots please!

"I am trying!" Vala replied immediately, her confusion over the percentage existing at all vanishing under indignation. As much as she trusted and even respected Aemer for the other woman's abilities on the battlefield, she also had the ability to push people's buttons like almost no one else Vala had ever met.

Even more than that, though, Vala was bewildered. But what caused her so much confusion wasn't the fact that she'd gotten such a low score. It was her uncertainty over how anyone could possibly use a simulation to train. As far as Vala was told, it was like telling someone to do gymnastics when their entire body was numb. Was this supposed to be some sort of hardcore training method, so that people would be more attuned to the feel of the mech when they finally got in a real one? Why would Aemer do something like that to her?

"But how am I supposed to control a mech when I'm just waving my hands around in empty air? Why would you ask me to do something so crazy?"