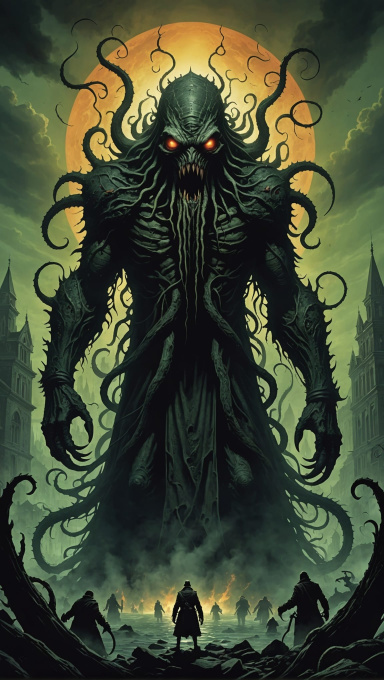 Waiting for Wit
Original poster
SECURITY DEPARTMENT
Roleplay Invitations

One on One Roleplays, Not Taking RP Invites at this Time
Posting Speed

One Post a Day, One Post a Week, Slow As Molasses
My Usual Online Time

On fairly regularly, every day. I'll notice a PM almost immediately. Replies come randomly.
Writing Levels

Adept, Advanced, Prestige
Genders You Prefer Playing

Primarily Prefer Male
Playing Style- Passive or Aggressive

Fairly aggressive. I'm perfectly happy to guide the story, but if your posts never move the plot forward at all, then we'll have a problem.
Favorite Genres

Modern fantasy is my personal favorite, followed closely by high fantasy and post-apocalyptic, but I can happily play in any genre if the plot is good enough.
Genre You DON'T Like

Not a big fan of purely realistic stories. I want something more than real life in my plots please!

Vala hesitated at the top of the stairs, before making her way to Aemer's door. She took a deep breath, before knocking on the other's door.

Only silence greeted her, and Vala suddenly found herself growing even more nervous. Was Aemer even in there? What should she do? Should she knock again? What if the other woman was busy, or didn't want to talk to her?

Just as she was about to knock again, Vala suddenly heard the sound of someone coming up the stairs towards her. She hesitated, only to suddenly catch sight of Aemer rounding the corner. Her eyes went wide, and her hand immediately dropped back to her side.

"I... uhh..." Vala stumbled, eyes shifting aside in embarrassment. "Nothing. I'm done with the doctor."