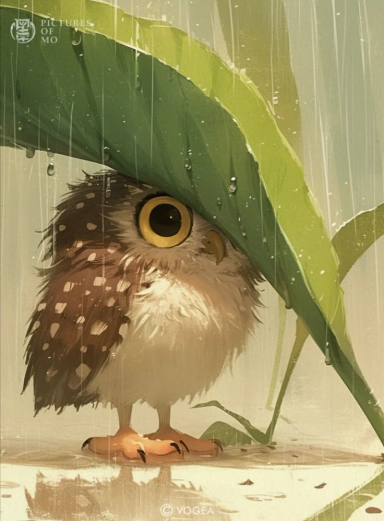 Owl Mom Summer
Original poster
ADMINISTRATOR
MYTHICAL MEMBER
[bg=#222b39]
[bg=#2c3544]
LUDICROUS DEFIANCE
Canada's Bad Day
[/bg]​
[/bg]​
There it was. A big stupid ship she was supposed to... do what? FIX? She wasn't a goddamed mechanic. She was
weapons specialist
. That fancy name for the person who likes to blow stuff up and shoot things. Why was she suddenly in charge of buying some piece of shit ship and getting it fly worthy? Temporary Captain, they said. WHATEVER. She just needed some sucker to handle this business for her, so she could run off to the bars and night of hot ass.
Man
she could use some ass.
Canada stalked in to the shipyard. That place that had all the old junkers. Somewhere around here was someone she could drag back to her piece of shit.
"HEY! Anybody around in here know how to be useful with metal and wires? A cute girl needs heee-eeelp!"