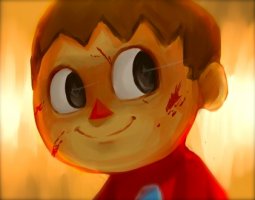 Preferred Character Gender

Male
Genres

Fantasy, Horror and Sci-fi. I'll try basically anything though. I also love strange and unusual RP genre concepts. Different is good!
LUCKY ?

Do you believe in the concept of luck? Statistically, no one person is more prone to good fortune than anyone else, do you agree with this? Are you someone who believes that some people have MORE luck than others?

What say you?
​