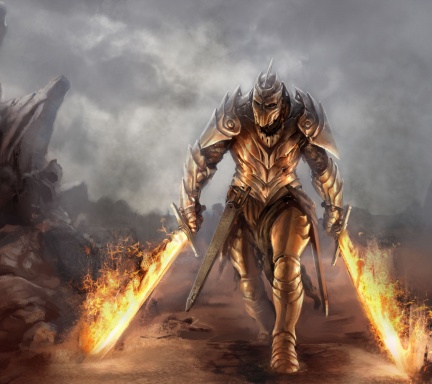 A warrior straight out of legend.
Original poster
"On a seclusive Island out in the Bahama's a giant 5 star hotel has been built and set up to host guests of all kinds. But not just any guests. The guests of the new game show Love or Run!! where 20 contestants will be paired up with a member of the opposite sex to compete for the ultimate prize of 1 Million dollars!! now here's your host! Chris Jones!!"
The camera swings down to the docks on the Island to pull up on Chris Jones the host of the new game show love or run.
"Hello everyone its nice to meet you all. My name is Chris Jones and welcome to our little paradise in the tropical islands of the Bahama's here we will have 20 contestants paired together to compete for the ultimate prize of one million dollars. the team that wins will split the cash prize evenly at 50 50 so the winners will receive a cash prize of 500,000 each! If I wasn't hosting the show I know I'd be competing in it haha! now the whole point of the game is to find love and make it to the end of the show without killing your partner or anyone else on the island haha but I'll explain the rules later for now lets meet the contestants!"
With that he waves his hand over to the end of the docks where a large boat would slowly pull up. a crew would quickly tie the boat down to the docks and set up the gang plank so the contestants could walk down without falling in (hopefully). The contestants had been instructed to head to the main hall that was just at the end of the docks and take a seat there once they had been introduced. Once everyone had been introduced Chris would follow them up and explain the rules and everything else that involved with the game.
"now since I'm a man of character we will start with the ladies. Will all the ladies please come down to join me on the dock! ladies and gentlemen I present to you the lovely ladies that will be joining us for season one of Love or Run! Ren Kennagi! Alex Cross! Lillica Seaborn! Peyton Rosales! Cora Cristalhaze! Marianna Finch! Abigale Watson! and Vannessa Cardona! Let's hear it for the lovely ladies!"
@Nay-nay
@IceQueen
@Brøken_Serenity
@EmiHarned
@Vaila