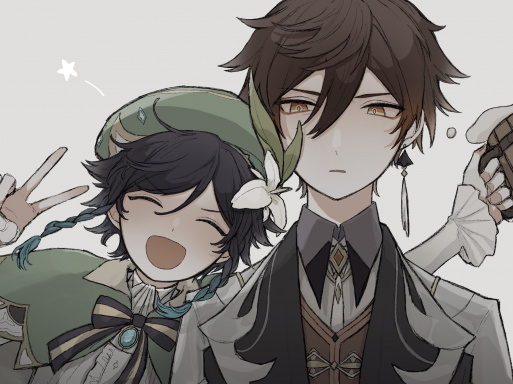 Fae-Touched
Original poster
FOLKLORE MEMBER
Invitation Status

Looking for partners
Posting Speed

One post per day
1-3 posts per week
Writing Levels

Adept
Advanced
Preferred Character Gender

Male
Female
Primarily Prefer Female
Siren was woken by the sunlight streaming in through her windows.
Groaning loudly, she turned over and sighed, throwing a silken pillow onto the floor.
The damn maid had opened her curtains, even though Siren always left very clean instructions not to.
She disliked waking up with sunlight. It was too bright for her.
Sighing, Siren sat up and licked her lips.


"Draw me a bath!"

She called out loudly, crossing her arms tightly across her chest.
Two maids ran into the room, carrying buckets of hot water to fill the basin in her bathroom.
They looked frazzled, but Siren didn't care.
It was their job, after all.
When the tub was filled, she climbed in, and the maids washed her hair and body gently, and dried her off once she'd gotten out.
They brushed her long blonde hair until it was like silk, hanging in loose curls down her back, and then they helped her into her gown for the day.
Today she'd chosen to wear a dusty rose colored silk gown with a low neckline.
The sleeves were white lace, and it had matching dusty rose slippers to go with it.
Choosing her favorite necklace, Siren clipped it on, smiling at her reflection in her looking glass.
She'd chosen the silver necklace with emeralds in it- a present from her brother, Caim, on her seventeenth birthday.
Waving the maids away, Siren made her way to the dining hall, where her parents sat, eating breakfast.
Popping a grape into her mouth, Siren smiled at them.


"Do you know where Caim is?"

She asked curiously, smoothing out her gown.
"I saw him in the library, last."

Her mother answered, and Siren was off, on her way to the library.
Opening the large oak doors, she entered, spotting Caim right away.


"Caim!"

She called out, a grin on her face.
​
Last edited by a moderator: